The Tyler Gilmore Designer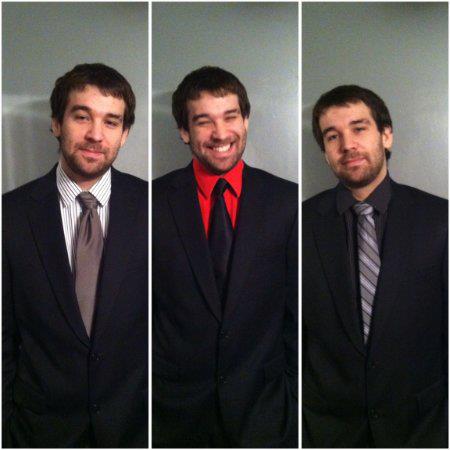 I graduated Magna Cum Laude from the University of Alabama in Huntsville in December 2011. I have a BA in Studio Art with a focus in Graphic Design. Out of all the different forms of art I truly enjoy design. I also like web design and spend far more time looking at different websites source code than any normal person should. I also have a deep love for photography.
I have got some sample works up in my gallery just click the portfolio button at the top. I guess this site is also considered a work example. It may not look like much but this site has a custom coded content management system. This is no Wordpress template, I personally built it using a combination of html, css, and php. This site may look a bit outdated now, it was built before HTML 5 and CSS 3 were available. I am working on a redesign but it may take a while since I do not want to mess up all the back end parts of the site in the process.
UPDATE: Bug squash complete
This site was briefly down due to a server update. The new server conflicted with some of the functions used on the custom backend of this site. I believe I have updated all the function calls to eliminate those errors but if you run into any pages with an error text let me know and I'll fix it right away.
Contacting me