The Tyler Gilmore Designer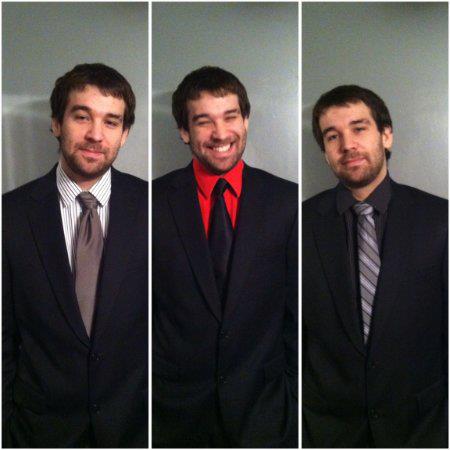 I graduated Magna Cum Laude from the University of Alabama in Huntsville in December 2011. I have a BA in Studio Art with a focus in Graphic Design. Out of all the different forms of art I truly enjoy design. If you ever visit my home the amount of cardboard packaging that I refuse to throw away simply because I like the box art will quickly confirm this fact. I also like web design and spend far more time looking at different websites source code than any normal person should. I also have a deep love for photography.
I have got some sample works up in my gallery just click the portfolio button at the top. I guess this site is also considered a work example. It may not look like much but this site has a custom coded content management system. This is no Wordpress template, I personally built it using a combination of html, css, and php. This site may look a bit outdated now, it was built before HTML 5 and CSS 3 were available. I will work on a redesign when I have more free time.
Contacting me
Tyler Gilmore
My Resume
Email
Phone: 256-603-3610